Tailored for the
Auto Repair Sector
Drive more customers to your auto repair shop with industry-specific digital strategies.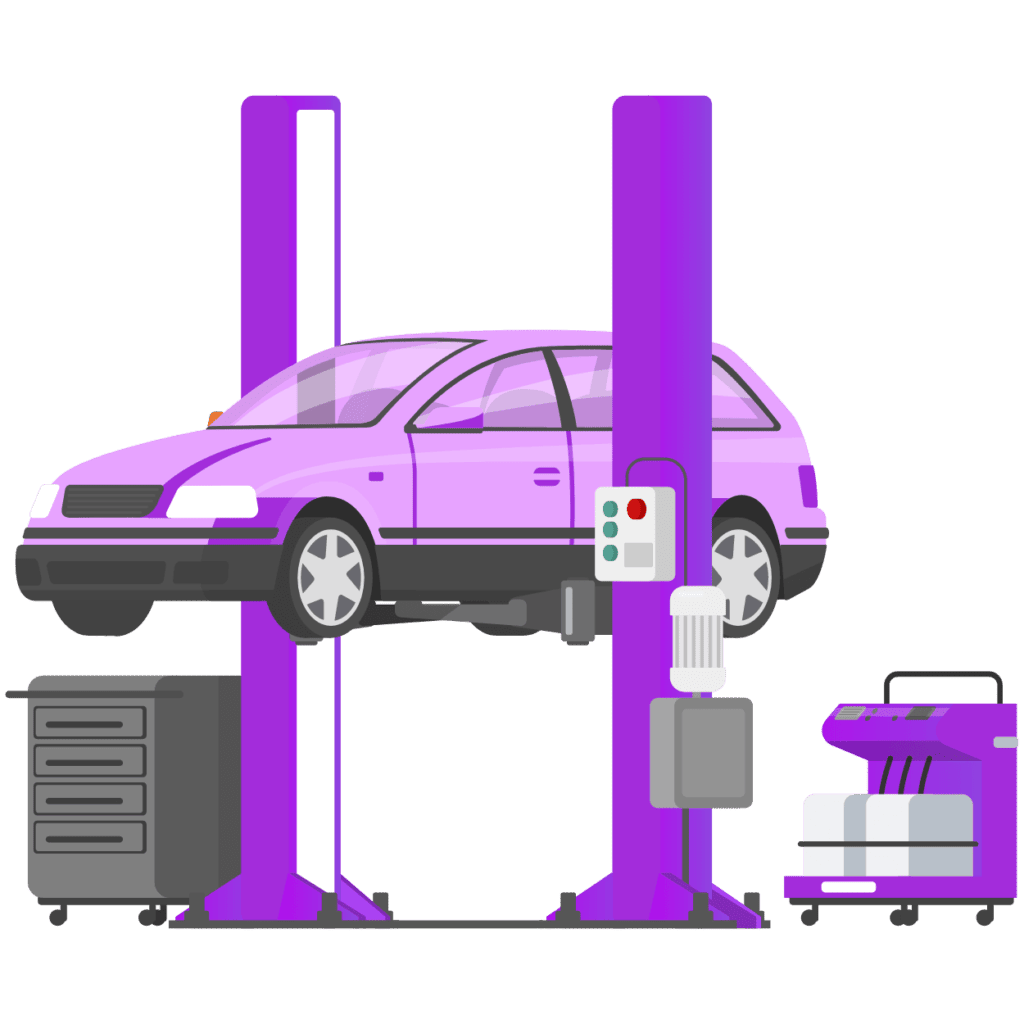 Website Development for Auto Repair
Your website is the digital face of your garage. We craft auto repair-focused websites that vividly illustrate your services, highlight your expertise, and make appointments hassle-free. From displaying service lists to featuring customer feedback, our designs are all about driving business.
The auto repair market is diverse and bustling. Our SEO tactics propel your services into the spotlight, focusing on local clientele and specific vehicle needs. Partner with us to boost your online visibility and pull in customers actively seeking repair services.
Connect with vehicle owners through compelling content. From DIY car maintenance tips to in-depth breakdowns of specific repairs, our content strategy positions you as the local automotive authority.
Cyber Security for Auto Repair
The digital landscape is ever-evolving with its challenges. Ensure your auto repair business's online assets are shielded with first-rate cyber security measures. We fortify your data, appointment logs, and customer details against potential cyber threats, providing both you and your clients with peace of mind.
Not just any digital agency, we deeply understand the auto repair landscape. We're aware of the industry's unique nuances, challenges, and customer expectations. This insight empowers us to deliver targeted, effective digital solutions.
Integrated Services for Auto Repair
A holistic digital experience is paramount. From boosting local search visibility with SEO to shielding your digital presence, our comprehensive approach ensures every aspect of your online strategy is fine-tuned to resonate with car owners and enthusiasts.
For auto repair shops, tangible outcomes are everything. In the digital space, this principle remains. We emphasize trackable results, ensuring each digital move amplifies brand recognition, customer influx, and of course, business growth.
Trust is the backbone of the auto repair industry. Beyond building and enhancing your online footprint, we're here to safeguard it. Trust in our cyber security protocols to maintain your site's integrity and your customers' trust.
Frequently Asked Questions
Get your customized quote today! All pricing packs and bundles are to give you a better idea of what to expect from our team. Send us your project and we will send you a customized quote that best suits your budget and needs.